Coming to Valencia if you want to enjoy, discover, get lost around its streets and learn about its history is a possibility with one of our guided tours in Valencia.But we understand that finding appealing activities to do is also important to get to know and enjoy a city.
Some activities and attractions bring you closer to the local culture and provide something different, some you will still remember years after your tour in Valencia. So we have some suggestions for you.
Activities in Valencia. What to do in the city?
Surely you already know some of the things that we like offering you, such as our paella workshop, also known as Paella Cooking Experience. It is much more than a cooking course. It is a different and enriching experience where you will, of course, learn how to cook one of our most traditional Spanish dishes.
Later you will also be able to share this Valencian tradition with your friends and guests at home.
All this reminds me about the current struggle to get a paella icon in WhatsApp… Did you know that? The news were all over that story the in the past weeks…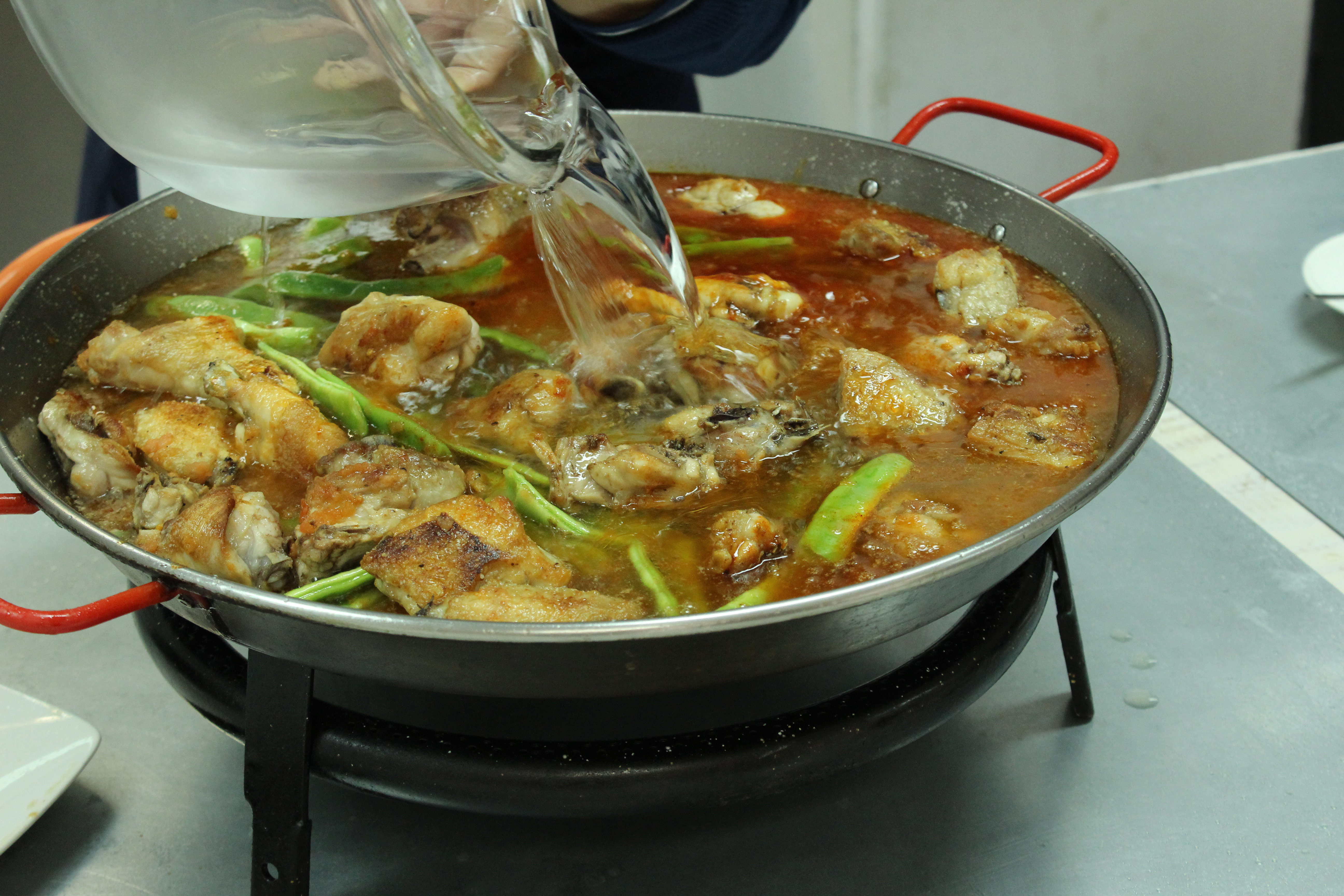 You just had your paella, so what now? We suggest an activity to activate your mind, have a good time and work as a team. Would you like that? Our next activity in Valencia is an escape room.
You will have to solve puzzle after puzzle, enigmas and mysteries in just 60 minutes to win the Clue Hunter game, the perfect option for small groups and company events.
You can book the activity with us. The group must be between 3 and 5 people. So if you want to feel like a detective for a day contact us and have a different and fun afternoon.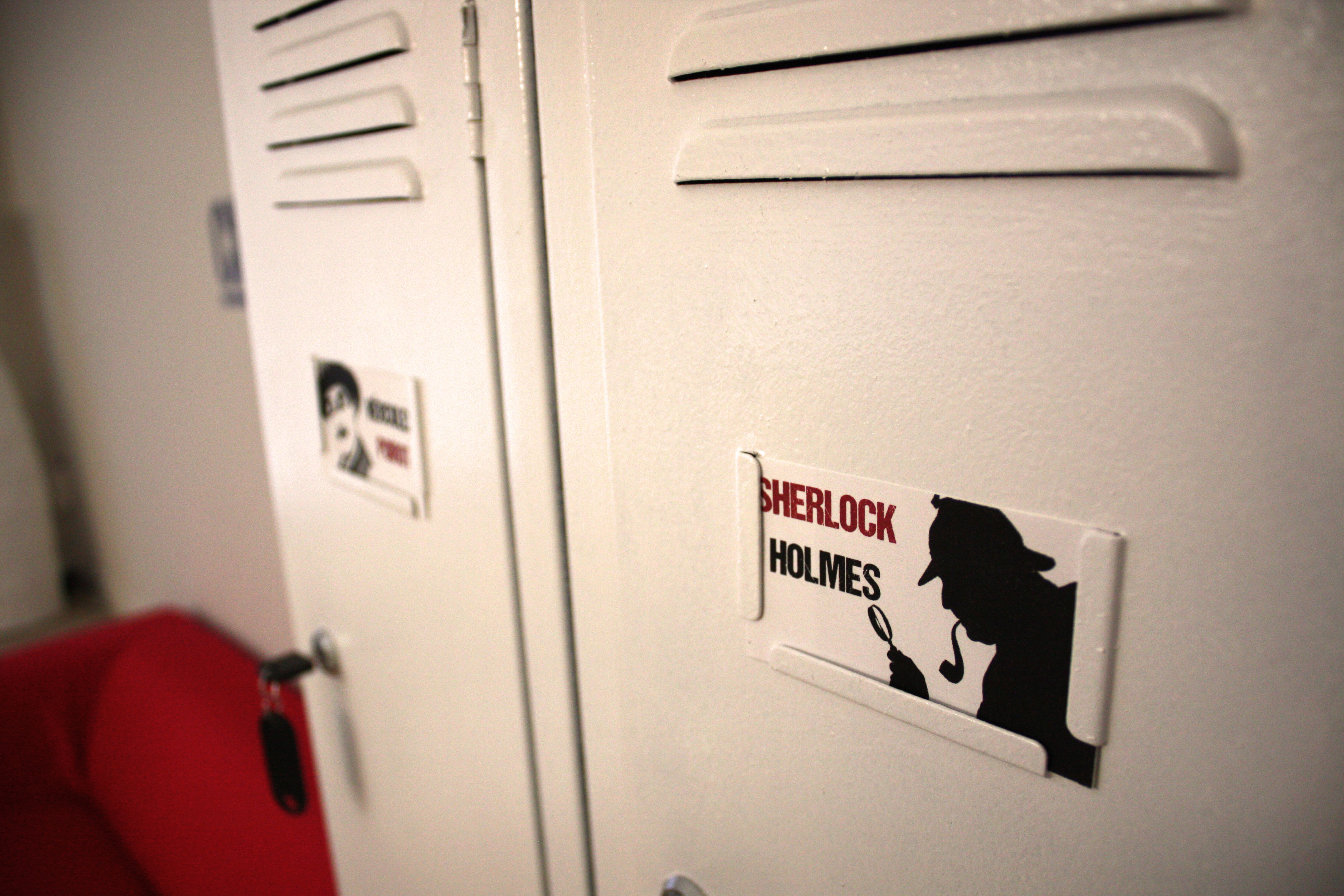 If you still have some energy in you after the game…you can end your day with a "wine tasting in Valencia".
Relax, enjoy and discover wines from the region or from other parts of Spain, depending on your taste. We always like reminding you of the wine tasting in the Albufera, one of our favourite activities in Valencia, but we also recommend trying this activity in a restaurant located in one of the most fashionable districts of the city, Ruzafa.
Wine Tasting in the Albufera is a great option but we do just organise for a minimum group of ten.
And we have even more suggestions!
If you want to enjoy green areas for a day and sunbathe under the Valencian sun (which usually shines over the city), there is nothing better than a bike tour to discover Valencia old town and, specially, the Turia Gardens, from the inland border of the city up to the city of Arts and Sciences.
If there is something that I always say in my visits is how much I like, as most locals do, to go down into the riverbed for a walk or a ride. So activate your morning and discover the largest green area in the city of Valencia. You can rent a bike on your own or book a tailored made bike tour with us.
If you prefer something more romantic or exciting, you can get a ride in a catamaran from the Valencia Port. The round trip is around one hour and a half and you will have the opportunity to look at the city from a different perspective.
Different needs, different activities. Tailored made for your group