Tours with official guide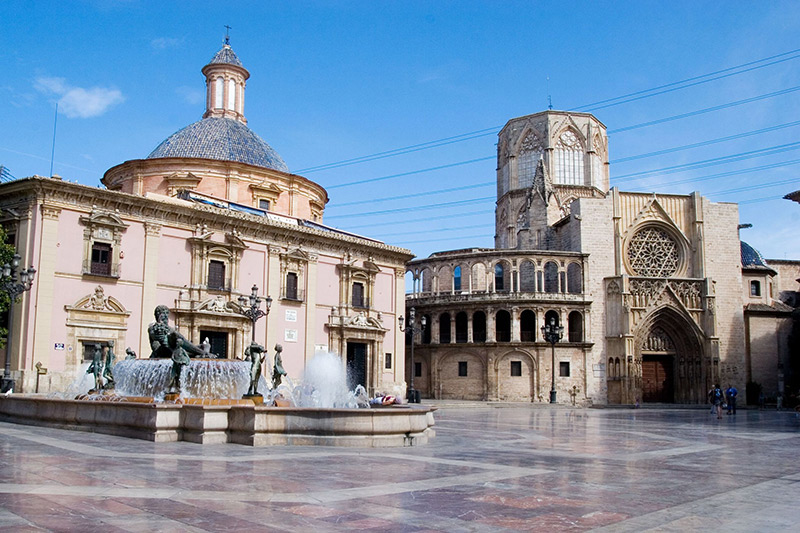 Essential Valencia
You will discover the essential Valencia. Experience the history, tradition and culture of a city with more than 300 days of sunlight per year.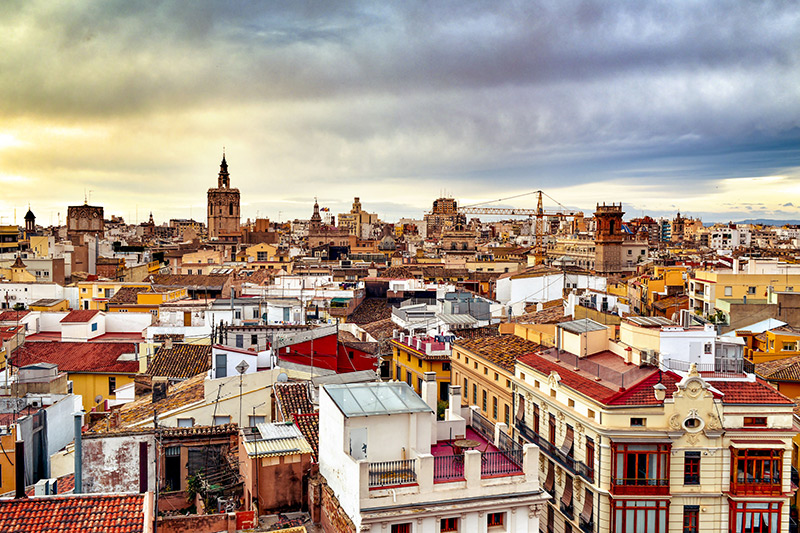 Complete Valencia
Valencia is a city full of color and contrasts. Enjoy your journey through history: Medieval palaces, modernist buildings and the most famous futuristic group of buildings in all of Europe.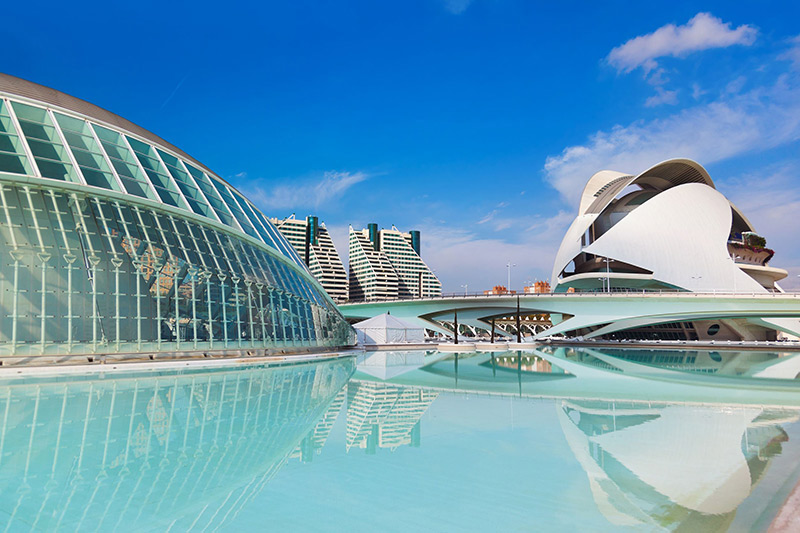 The City of Arts and Sciences and Oceanographic
We're transporting you to a different city. Dive with us into the largest aquarium in Europe, named the second best aquarium in the world. The City of Arts is another story.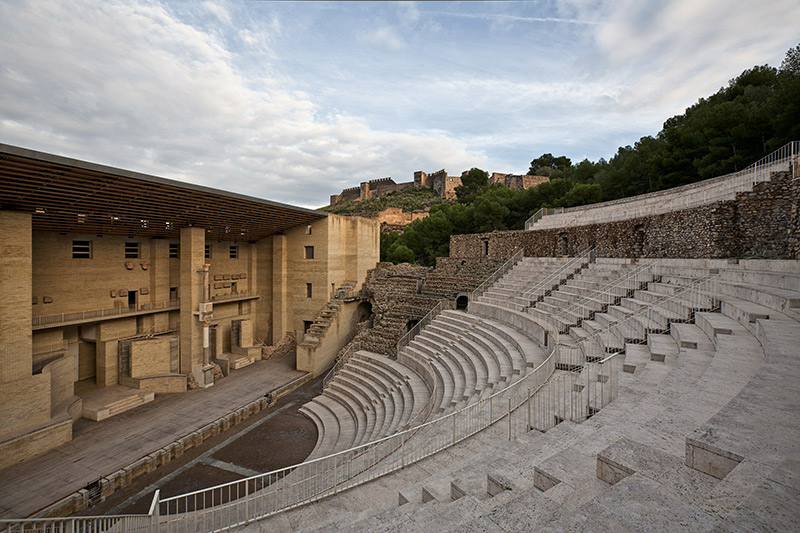 Visit Sagunto
We will rather die than surrender. This will be one of the stories we will tell you on our tour of Sagunto.
The town was famous in Roman times, one of the most important cities of the Empire. Sagunto also housed one of the most impressive Valencian Jewish quarters.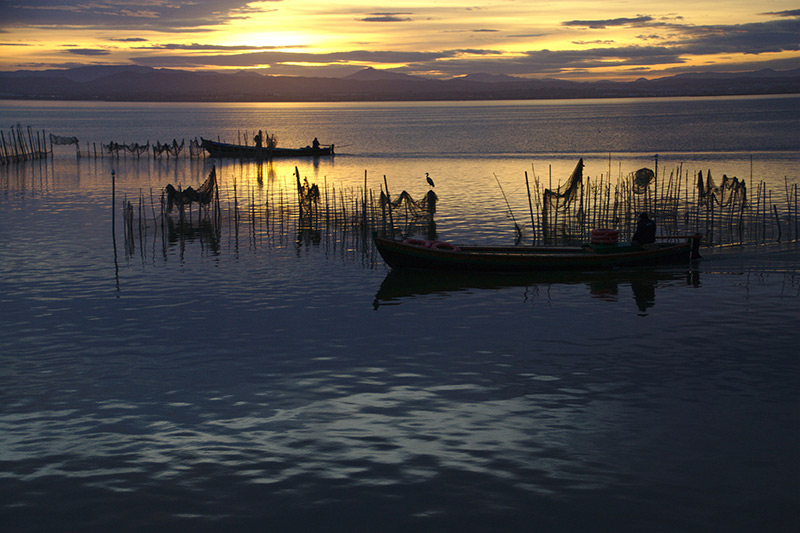 Valencia and the Albufera
Tradition and Nature, walk and relax in the Albufera Natural Park, learn about rice cultivation and one of the most authentic and traditional locations in the region.
Valencia during Fallas
Your senses will live a unique experience. Music, fireworks, cuisine and art on the street to explore, enjoy and discover one of the most popular and original festivals in Spain.
You must experience the Fallas festival at least once in your life.
Visit Valencia
The land of flowers, light and love
If you are looking…
Know the history of Valencia, its anecdotes and how to live in the city
Make the most of your time in ValenciaProximity tips on where to eat or where to buy that detail that you want so much
Know what other monuments you are going to like the most in Valencia and you can visit once you have finished your guided tour
Proximity tips on where to eat or where to buy that detail that you want so much
I encourage you to discover Valencia with me
I want to convey my passion 😍 for the city