A different way to get to know Valencia
Large and/or small groups
Highly recommended for companies and/or team building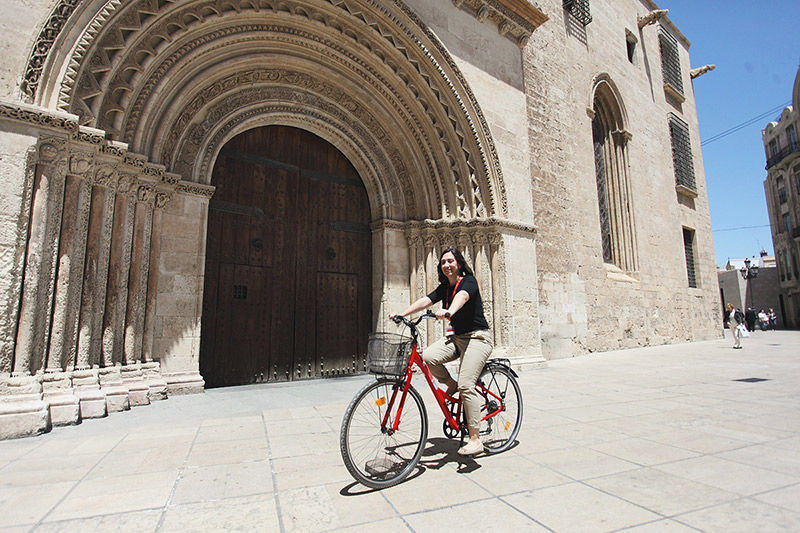 Cycling around Valencia is one of the best options to move around, we assure you that you will fall in love with this activity. We will show you the city from a different point of view.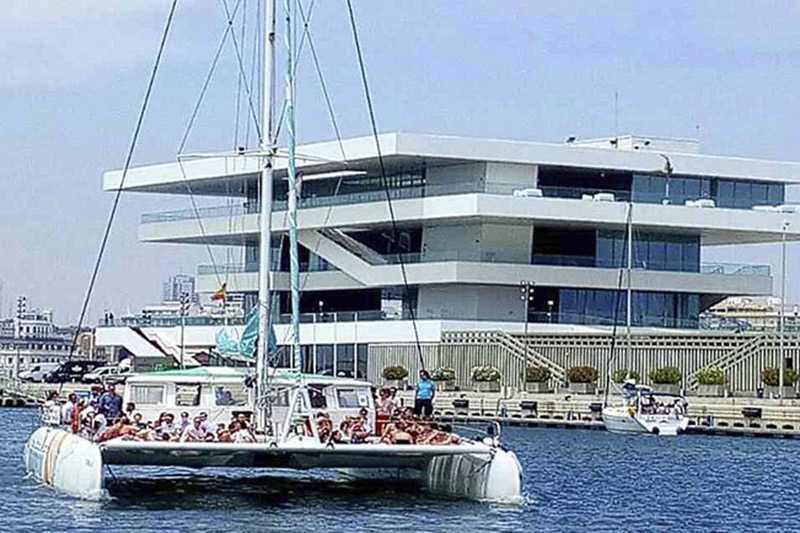 One of our hallmarks is the sea, so if you come to Valencia you should enjoy it. Sail along the coast of Valencia.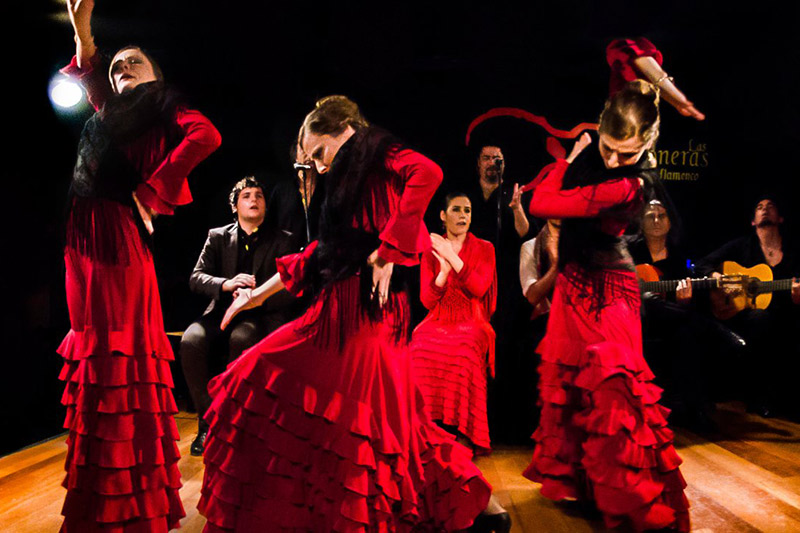 Flamenco is part of our culture, Spain's hallmark and letter of introduction. If you come to Valencia, do not miss the opportunity to enjoy a flamenco show. You will experience art and passion.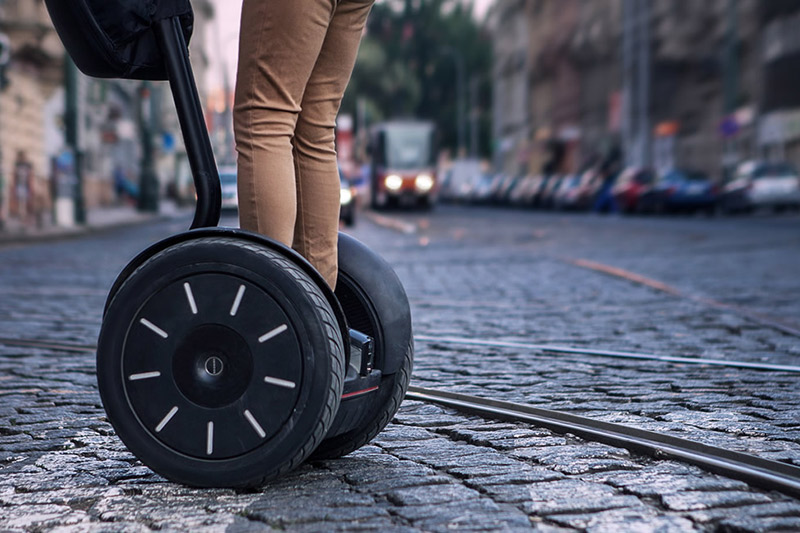 If you want to move in a different way, the segway is your thing. A fun and comfortable way to move along the Turia Gardens and reach the amazing architectural group designed by Calatrava.
If you're different, move differently.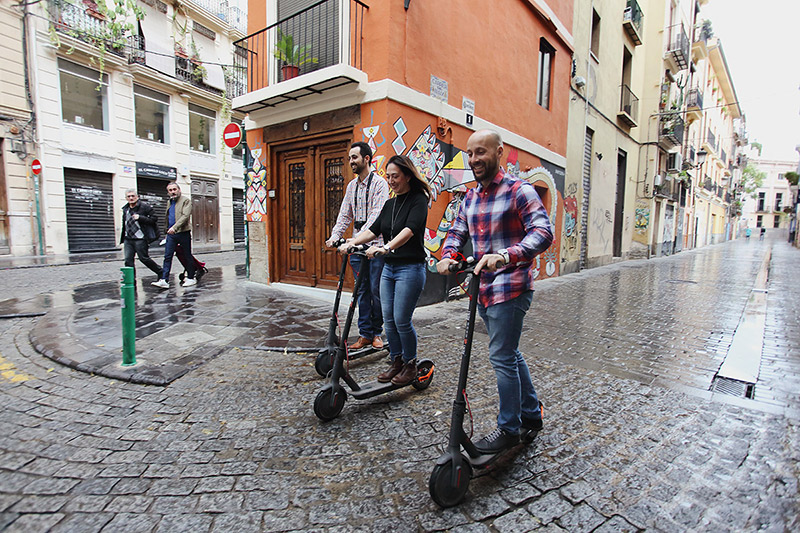 We like to be fashionable and there is nothing more innovative than moving around cities on an electric scooter. If you've never tried it, we assure you that you'll want one as soon as you finish the visit.
You come to Valencia and besides knowing the city you want to discover it from a different point of view, for what we propose you activities in Valencia. Get to know the passion of the flamenco "bailaores" (dancers) while you spend a great evening with friends. Enjoy the sea that bathes the coasts of the city of Valencia reserving a wonderful catamaran activity and get to know the historic centre of Valencia on an electric skate.
Get to know and enjoy the city with these activities in Valencia, today we propose you things to do in Valencia. And if you want to know much more about the city check out our blog.