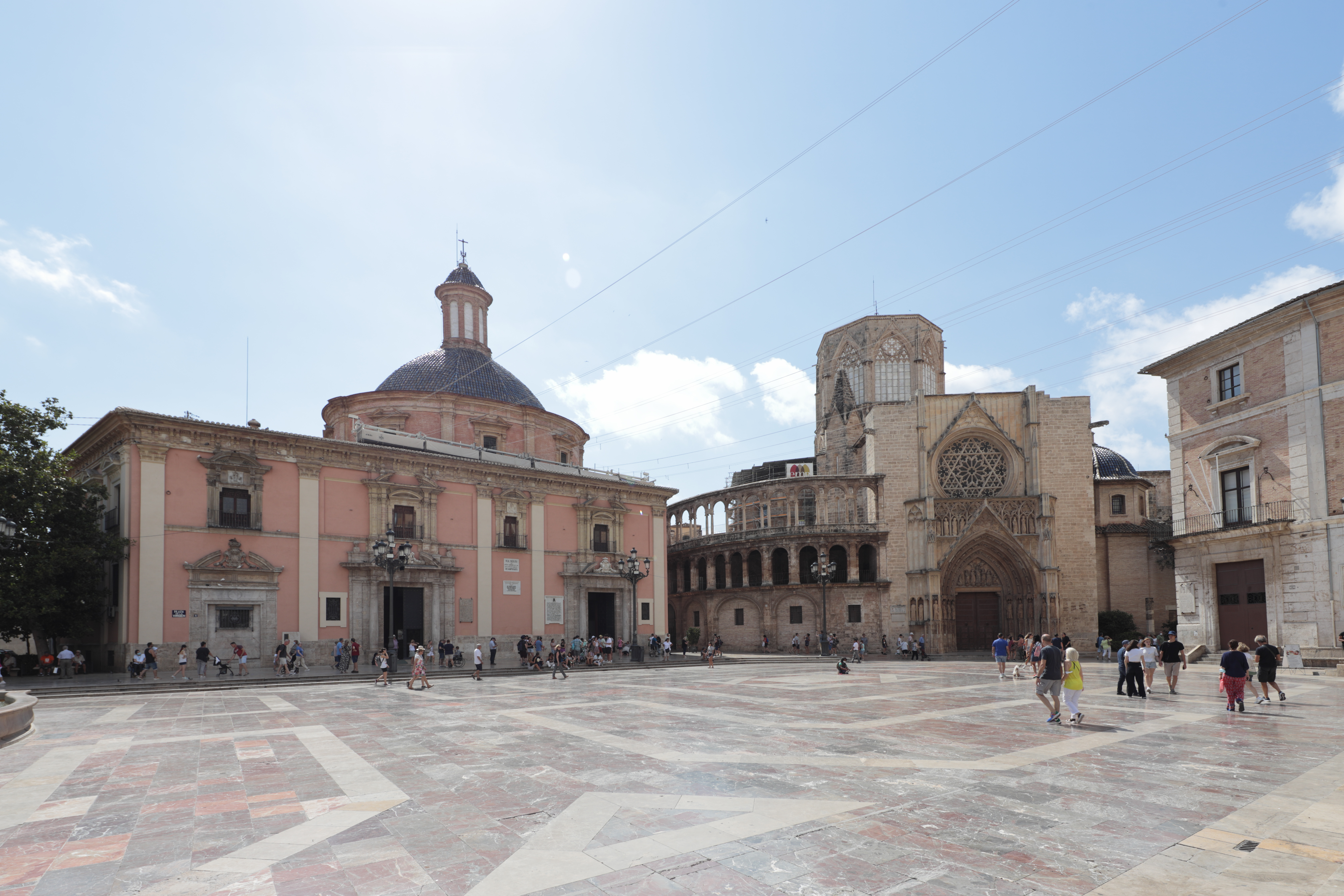 Explore the most iconic monuments of the third largest city in Spain, with more than 2000 years of history.
We'll tell you about the city, you will discover its essence.
Don't miss La Lonja de la Seda (the old Silk Market), a World Heritage Site and a symbol of the Valencian Golden Age.
Spanish, English, German, Italian, French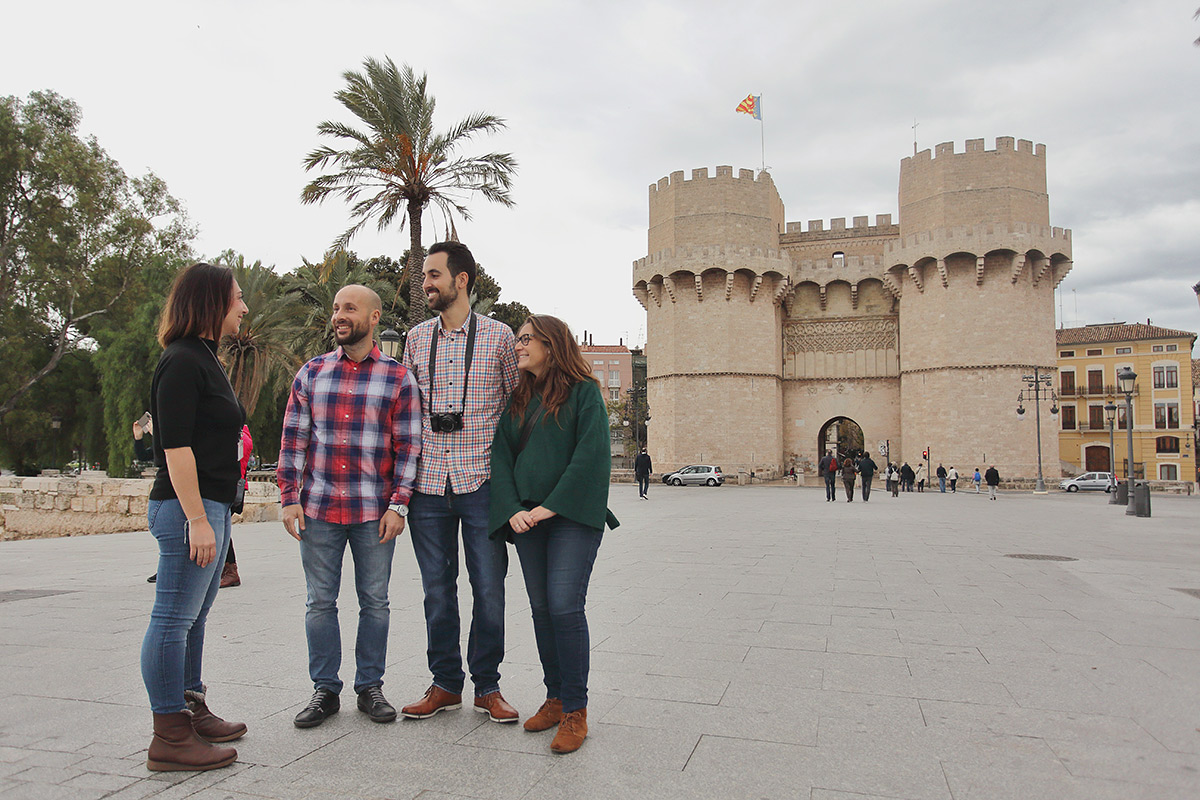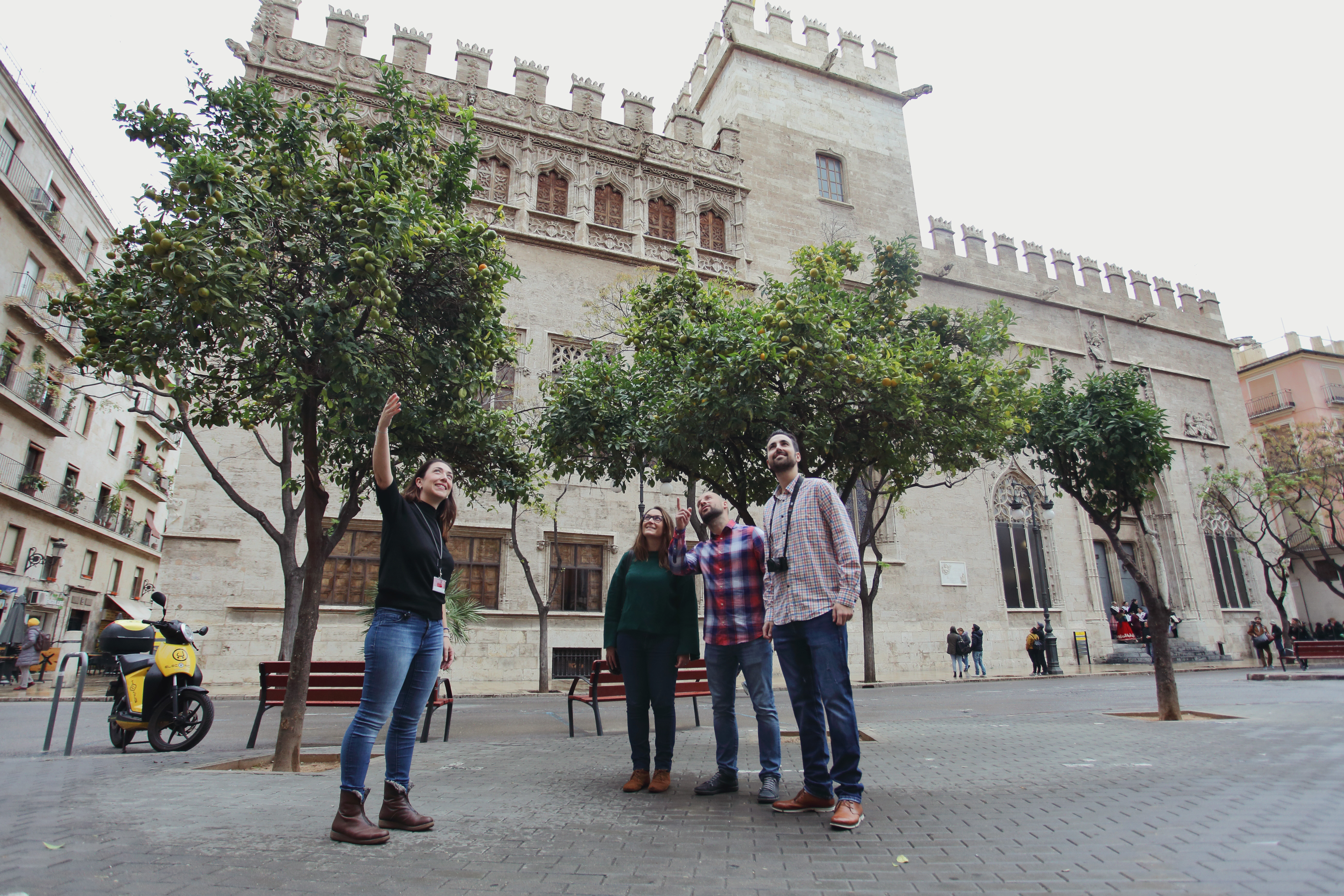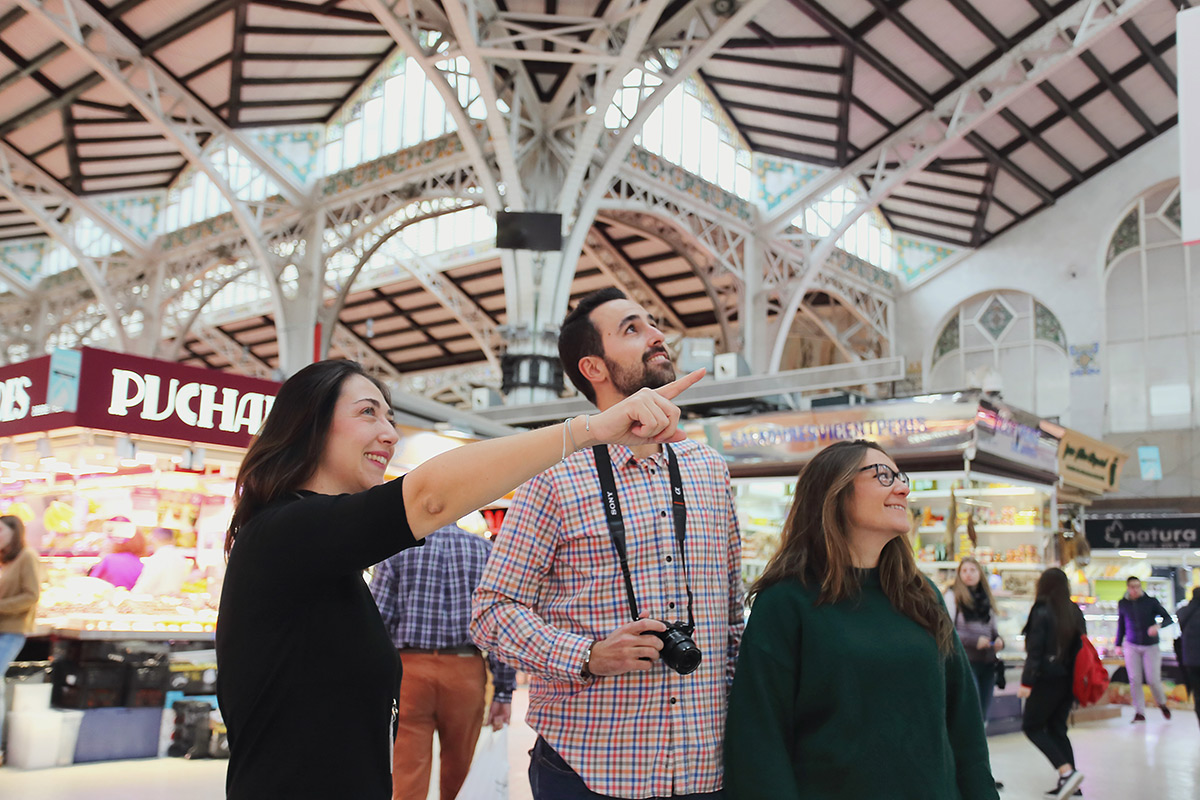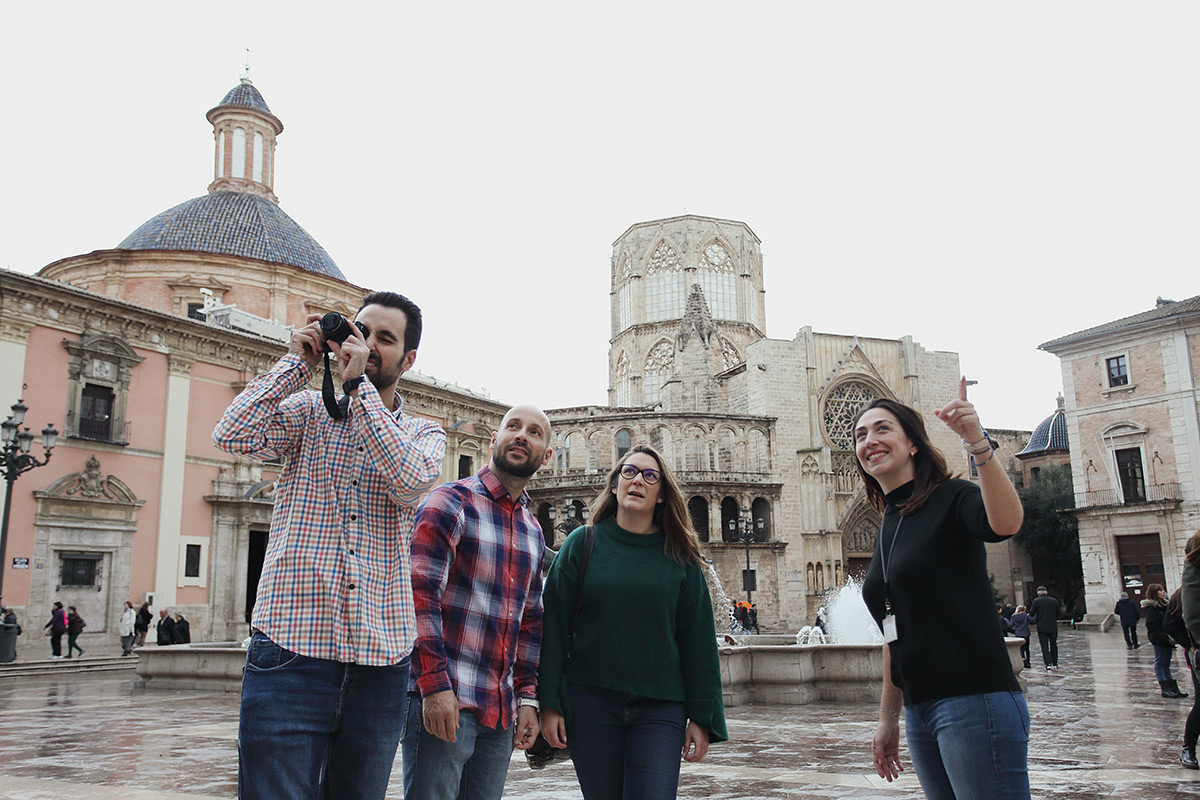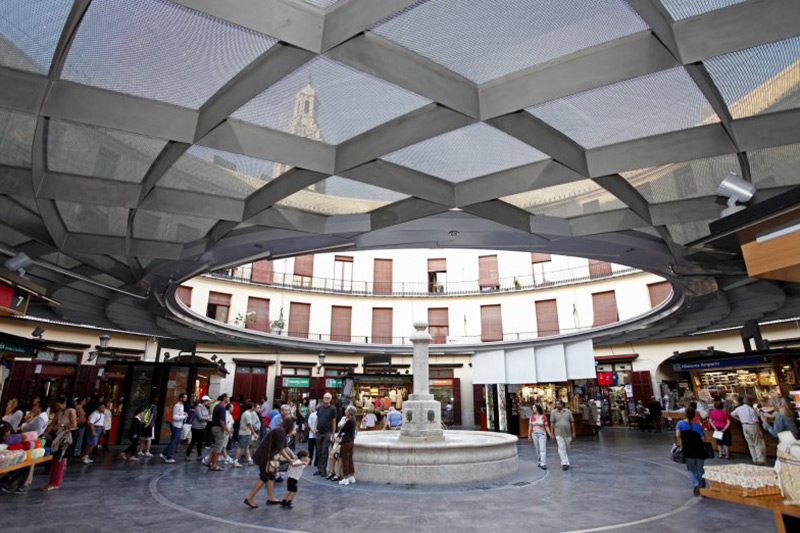 We'll discover a city that will leave you breathless, located on the shores of the Mediterranean, known for its paella and its 300 sunlight days per year. Today we invite you to explore one of the largest historic centers in Europe with us. Let yourself be immersed in its history and culture.
Join us on this journey that began more than 2000 years ago and discover the capital of the river Turia with us.
On this guided tour, we will walk through the most emblematic streets and buildings of the historic city center. A pleasant walk mixed with history, culture and tradition. A two-hour-long tour to enjoy true architectural, art and design jewels.
Come with us on our walking tour around some of the best known squares of the historic center. We will see some of its most winding streets to reach the Silk Market, one of the most important buildings in Spain during the Middle Ages, which shows the boom of trade and became a symbol of Valencian power. An essential building.
Optional: Horchata (tiger nut milk) and fartons.
Wear comfortable clothing and footwear.
The visit does not include the entrance fee to the buildings. Check with us to know the price of each ticket.
The city where you'll always want to go back.
Essential visit.
Palacio de la Generalitat
Diana Marco Z.
30/06/2022
Totalmente recomendable! Teresa lo gestionó y organizó todo genial, incluso en un corto plazo de tiempo. El grupo era alemán-español y quedó más que encantado tanto con ella como las otras guías que tuvimos. Muy profesionales, muy amables y cercanas y con mucho conocimiento de lo que hacen. Mil gracias!
Guiarte Valencia nos hizo una visita del centro de Valencia para un grupo de estudiantes, supo adaptar la visita a la edad de los niños y al calor que sufrimos durante el recorrido
Gran agencia de guías oficiales de turismo. La comunicación con ellos para preparar la visita es siempre ágil y precisa y las visitas en sí amenas, didácticas y biena adaptadas a la edad de los asistentes. Muy recomendable
Paseo enriquecedor y muy agradable, durante el que, todos los integrantes de ambos grupos, conocimos más y mejor Valencia. Lo mejor, las dos guías que nos acompañaron, Elena y Anabel, que lo hicieron posible.
Charo Mora llabata
24/05/2022
Fantástica experiencia. Totalmente recomendable.
Ainara Lazkano
23/05/2022
Pedro súper agradable y la visita se nos hizo muy amena lo recomiendo 100%
Amaia Elgarresta
23/04/2022
Una experiencia para repetir! Pedro, nuestro guía, una maravilla de persona y un lujo la visita guiada que hicimos con él. Muy recomendable! Gracias a Pedro y a Teresa por el grato recuerdo que nos llevamos de su visita y de Valencia
Guías estupendas que nos hicieron descubrir su bonita ciudad. A nuestros alumnos les encantó esta visita y las 2 guías que nos acompañaron durante esta visita permitieron a nuestros alumnos ser actores de esta visita. Muchas gracias.
Fuimos de excursión con alumnos de 2.º de ESO. La atención, pese a las dificultades derivadas de la pandemia, fue inmejorable: Teresa siempre estuvo dispuesta a atender las necesidades de mi grupo, así como a modificar la visita según nuestras preferencias y sugerencias. Los guías oficiales adaptaron la visita a la edad de los alumnos y resultó muy interesante y motivadora por los juegos que les iban proponiendo. Repetiremos sin duda.
BOSSVI BOSSVIDECO
15/02/2022
Maravillosa visita guiada cultural y amena. Pedro nos ha mostrado en casco antiguo con mucho detalle y de un modo muy instructivo. Recomendamos 100% el tour guiado privado.