Are you planning your Mediterranean holidays and want to know how to get to Valencia?
There are different options to reach Valencia the most commonly used being the train, a plane or a private car.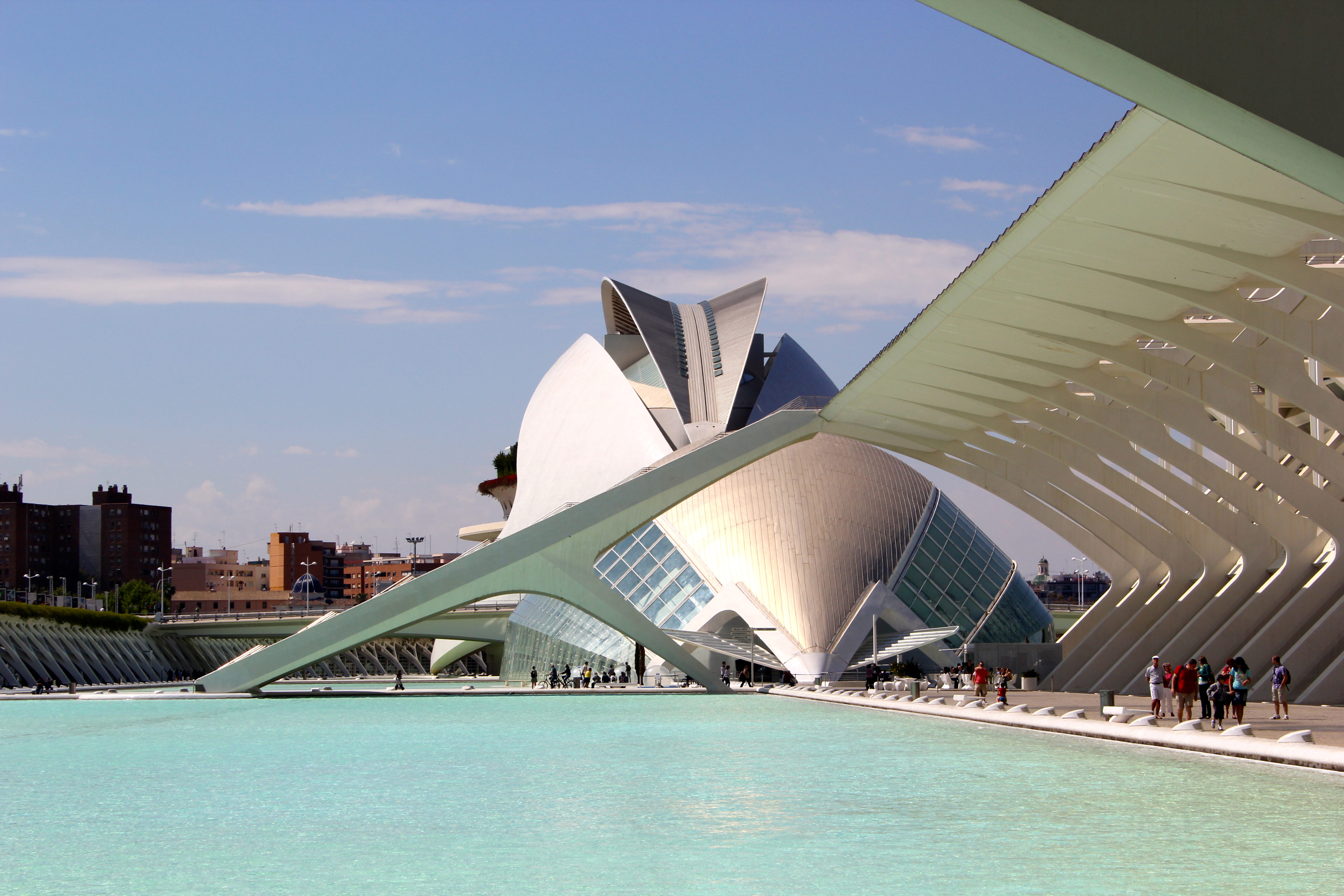 By car:
If you decide to come to Valencia by car, depending on your accommodation, I recommend you to park and use public transport within the city. It is quite difficult to park in the city centre, sometimes even impossible at peak hours, unless you are incredibly lucky.
In the whole "Ciutat Vella" area –the proper old town– we will find orange parking spots, which are resident parking areas and can be disproportionately expensive for non-residents. It's basically like the blue parking spots, which also abound in Valencia, only more expensive. For this reason, I recommend parking outside of the city centre and walking. Besides, walking is one of the best ways to explore a city.
By train:
If you've decided to get to Valencia by train, there are two options: one is arriving to the Estación del Norte de Valencia (North Station), the other is arriving to the Joaquin Sorolla Station.
The Estación del Norte de Valencia is housed in a fantastic modernist building. You can walk to your hotel from there if you're staying in the centre, as the station is just 5 minutes from the well-known Plaza del Ayuntamiento (the Town Hall Square).
You also have the choice to move underground with lines 3 and 5, which you'll find just out of the station.
The Estación de Joaquín Sorolla is the place where the AVE, EUROMED and ALVIA trains arrive.  From the station you have access to different bus lines and to Metro line 5.
The Metro Valencia website can be very useful for you: http://www.metrovalencia.es
Of course, you may also take a taxi from either station to reach your destination.
By plane:
If your chosen means of transport to get to Valencia is the plane, you will land at the Manises airport, located on the outskirts of the city of Valencia, in one of the towns with the longest ceramic tradition in the region. From there you can move to the city center in about 30 minutes.
Another of the best options from the airport –and, naturally, the most comfortable– is to take a taxi. The price is moderate: around 25-30 euros from the airport to the center of the city of Valencia.
It doesn't matter how you come… as long as you come! GUIARTE VALENCIA and every Valencian will welcome you with open arms.