Do you like travelling alone? Are you doing a tour around Europe and Valencia is one of the cities you will be visiting? Coming to Valencia on your own?
It will definitely be useful to have some information on the city to plan the visit.
Most of the people who travel alone organise everything themselves, surf the web and search the social networks in order to learn more about their destination. They are well-informed travellers who enjoy their time alone but also try to connect closely with local people during the visit.
Before starting with the recommendations about Valencia, we must say that it is a very safe city, which is very important for most people. Of course, accidents are known to happen, but you can walk completely safe around the city.
You can fly to Valencia from different Spanish cities. Valencia Airport is in Manises, a small town less than 10 kilometres from the city centre.
The underground has a stop in the terminal, and it will only take you 15 minutes to get to the city. Prices and stops depend on where you are staying, you can check them here.
On the other hand, if you come from cities such as Barcelona, Madrid and Seville, I recommend the train. If you take the AVE (the Spanish high speed railway) you will arrive to the Joaquín Sorolla Station, which is next to the city centre.
You can even walk from there, if you are not carrying a lot of luggage. If you are, I recommend taking a taxi to your lodging. It will be faster and more comfortable.
However, if you prefer taking the bus, you can check the Valencia metropolitan bus website. Each ticket is 1.50 €, but you can buy a ten-ticket pass in many shops to have cheaper tickets.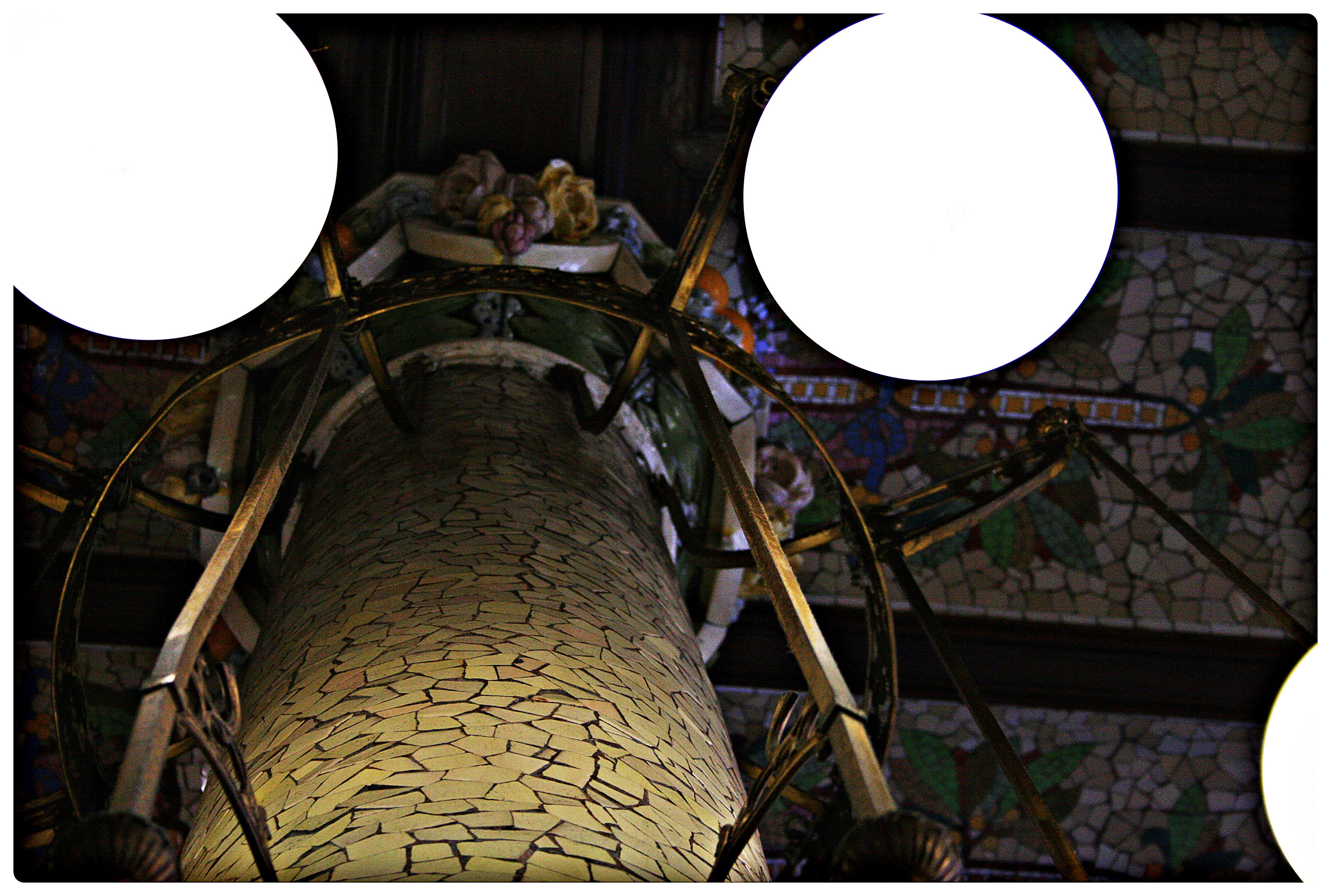 Tip: As soon as you arrive to Valencia, get a map.
Most hotels will provide one and, if you need one sooner, there are Tourist Info points in the airport, Plaza de la Reina and Calle de la Paz, where you can obtain a map and tons of information about whatever you need.
How to move around Valencia? 
Once you have left your luggage, you can decide how to move around. In case you are staying in the city centre, I recommend walking, but do not forget to rent a bike one of the days and ride in the Turia Gardens and go to the City of Arts and Sciences. If you want, you can do that visit accompanied, booking the bike tour. If you don't like riding a bike and you want to enjoy that area of the city walking, you can do so, but take in mind that the walk from the city centre to the City of Arts and Sciences usually takes slightly over an hour. You can also take bus 95 towards the Oceanogràfic.
If you will only be in Valencia for a couple of days and you want to discover the most emblematic locations, you can also read this post.