Paella Cooking
Gastro Tours >Paella Cooking
Although we can boast a vastly varied cuisine, the whole world knows Valencia for one little thing… paella. If you enjoy eating or cooking… join this activity, you will love it!
What is it about? As with every dish, our paella cooking activity starts with the basics: buying the best products. For that, we will make a short visit to one of the main markets in Valencia, the beautiful Central Market. Then, with our basket full of products, we will attend a lesson in a Cuisine School, where a professional chef will teach us how to cook "the best paella in the world". And to end the activity, of course, we just need to taste our creations. "Paella Cooking" is a delicious activity!
Duration: The estimated duration is 3 hours (as we say in Valencia, the rice needs to settle).
Ideal for: big and little chefs, aficionados and good eating enthusiasts… everyone can enjoy this funny activity in Valencia.
Book your activity in Valencia: You can fill in the form on the right, indicating the activity you want and as much extra information as possible (date, number of participants, language). The more information about your group, the faster and better we will be able to organise your guided tour.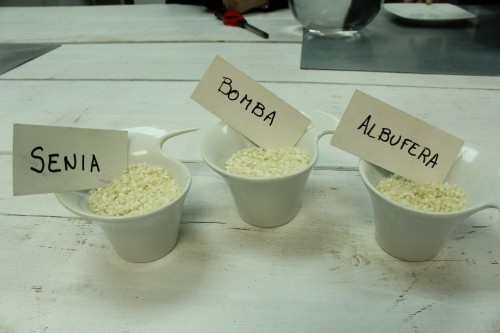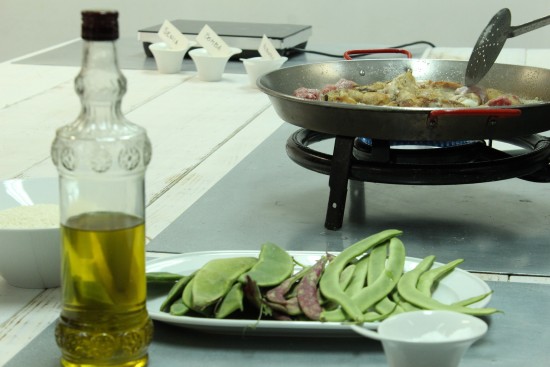 Guiartevalencia
Average rating:
0 reviews